News & Events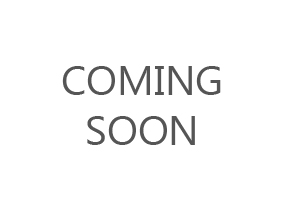 Family Law Update Seminar 28 March 2019
09 November, 2018
Adanac's annual family law update seminar in conjunction with Pump Court is on Thursday 28 March 2019 at Westlands Entertainment Venue, Yeovil. The seminar will look to cover some of the following areas:- • General Case Update in the last 12 months (Pump Court) • Developments in Procedure (Pump Court) • Pension Reports • Pension Protection Fund • Referrals – What is the position for the Family Lawyer?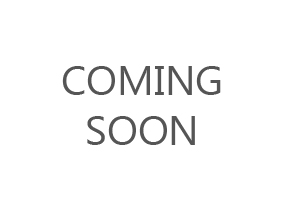 Alzheimers-Brace.org
09 November, 2018
This year Adanac will be making a charitable donation as an alternative to sending Christmas cards. Our chosen charity is BRACE which has funded dementia research since 1987 and is based at Bristol Brain Centre at Southmead Hospital.